Limited Offer • $197 Value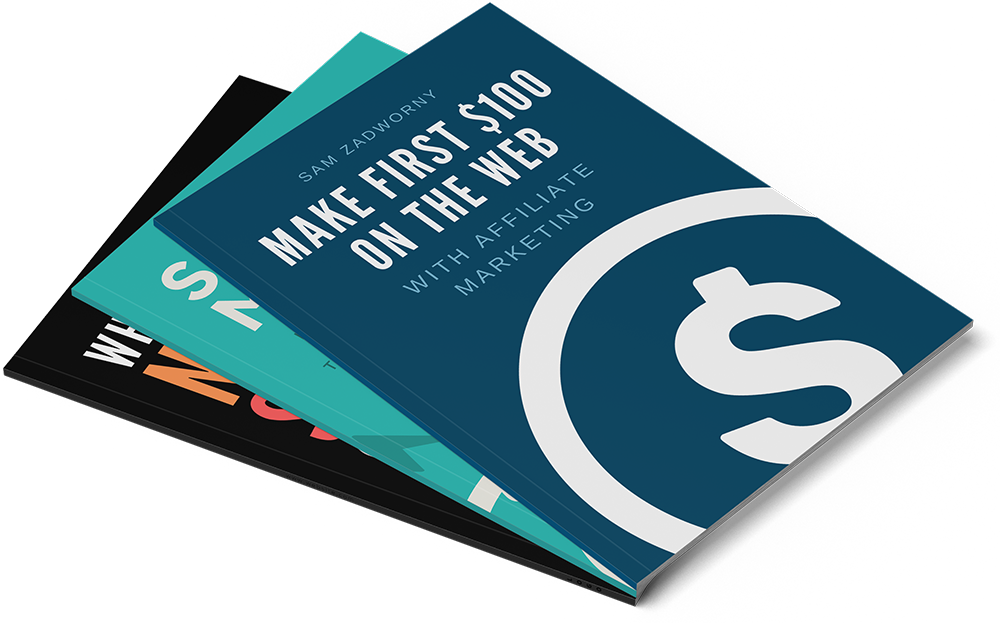 Your FREE Gift Pack
Start Making Money TODAY
👉 3 must-read reports to help you jump-start your online business – worth $97
👉 $100 VPS (Virtual Private Server – better than just a hosting) credit to use in 60 days – no credit card needed!
👉 BONUS: a little surprise for you on the next page… it generated 8 figures for students!
⚠️ IMPORTANT: You'll be redirected to Messenger where you can download your gifts. Click the yellow button below to start.
$197.00
Copyright © SamZadworny.com