Finally!
I thought about a personal blog for years but never decided to start it – it's maybe because of lack of time or maybe just out of pure laziness …until today. I'm inspired by an affiliate marketing legend – John Thornhill, and his "Partnership to Success" program which I strongly believe is the best online course ever created (you'll find a link to it at the end of this article).
If you think "Who the heck is Sam Zadworny", I encourage you to read my "About me" page:
https://samzadworny.com/about-me/

The goal
I want to share my best knowledge and experience to help you succeed online.
My personal goal right now is to go through the "Partnership to Success" program and start earning $10K per month within the next 6 months. …working just 20 hours per week – Monday through Friday, 4 hours per day. If you want to know how it's going, follow me on my journey and see how I build my online business. It starts here:
https://samzadworny.com/6-months-to-10k-journey/

What is this blog about?
In short: Health, Wealth, and Happiness…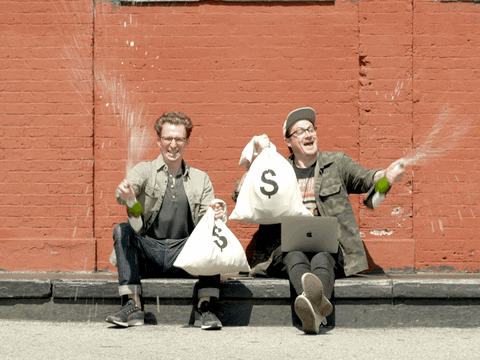 …but mostly online marketing, my journey with the "Partnership to Success" – updated monthly, product creation, affiliate marketing, marketing tips, tricks, and advice, some FREE stuff for download, but also some productivity tips, some articles about my personal life, advice based on my experience to help you avoid some painful mistakes, and much much more.

How to get most out of this blog
First, I strongly recommend you to download my "Shocking Report" titled "You'll never succeed online" – available on the main page as well as on top of each post page. It's only 20+ pages and I think everyone should read it.
Secondly, jump into my VIP list – there's a subscription form on the right-hand side on the each page. You'll be up to date with everything I'm currently doing, and first to know. Remember you can unsubscribe anytime. For the same purpose you can also subscribe to my push notifications list (click the red bell icon on the botton-right).
These two are MUST. But wait, there's more, and it's HOT! If you're looking for the best affiliate program out there, converting like crazy, where just one click could result in $3,136.50 per buyer…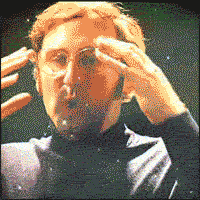 Yes, there's no typo. Here's your link to the "Partnership to Success" JV page:
https://affiliates.samzadworny.com 🔥🔥🔥 (if you want to EARN)
Last but not least, a link to John's webinar if you want to check out the "Partnership to Success" program. You'll get access to the program's sales page in the webinar:
https://johnwebinar.samzadworny.com 🔥🔥🔥 (if you want to LEARN)